July 24, 2020
Posted by:

Admin

Category:

Uncategorized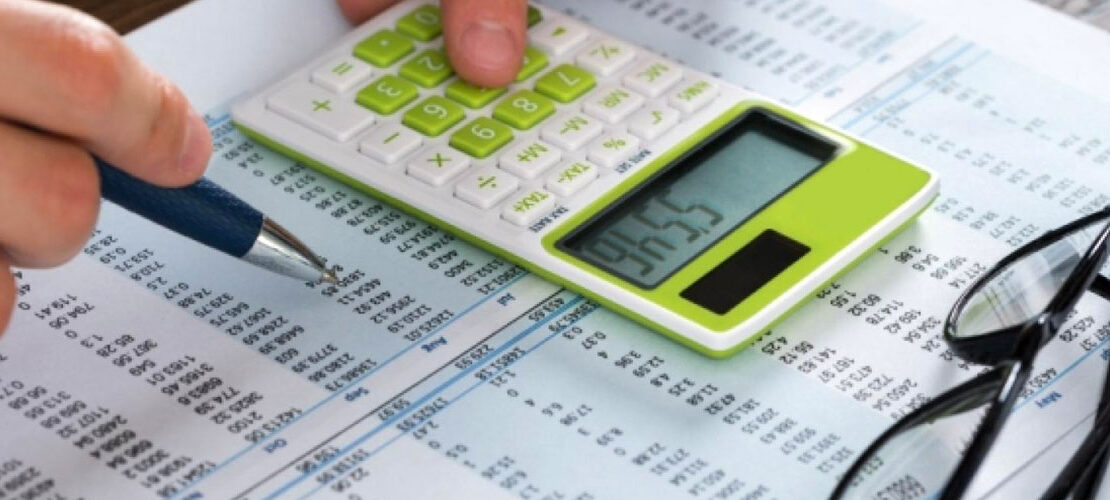 Managing a company is a very tricky task because of a huge number of things to be taken care of. One has to take care of the regular operations as well as compliance with legal provisions. One such task is 'Financial Audit of a Company'.
A lot of the time, companies get their financial audit done so as to comply with the legal requirements. But, what if we told you that getting the 'financial audit' done can also give you some additional benefits? Yes, you heard us right. Let us list out some benefits for you.
Frauds Detection and Prevention of Errors: 

Audit is basically the checking of financial records of a firm or company. It is done by an experienced and trained professional. Hence, a financial audit helps in better detection of frauds and prevention of errors in your financial records.

Operational Improvements and Profit Maximization: 

Financial audit also helps in studying the various aspects of cost with the help of various financial tools. This in turn helps in identifying operation patterns, improve them, and maximize the profit too.

Knowing the Value of Business: 

Financial audit uses various financial tools like ratio analysis, etc to ascertain the profitability and liquidity of a company. The reports prepared based on these analyses help in knowing the value and goodwill of a company.

Information About Correct Profit/Loss:

 Different accounting methods give different results in terms of profit and loss owing to the difference in their treatment of the various overheads, expenditures, assets, and liabilities. But financial audit is done as per the legally prescribed format. Thus, the companies can know about their profit and/or loss in a better and legally correct way.

Ease In Assessing The Tax Liabilities:

 Companies have to pay taxes in a lot of different ways. For example, cess, GST, income tax, etc. Add in that, the various reserves and provisions to be created. All these can comply more efficiently with the help of a financial audit.

Easy Settlement Of Claims From Insurance Companies:

 In the present times, there hardly be any company that hasn't taken insurance in one or the other form. And if the need to claim the insurance comes, a lot of insurance companies ask for financial audit documents. Hence, to make the claim settlement process easy and quick, financial audit documents prove very much helpful.

Quick Loans: 

If the company requires mid-term or long-term loans of a considerable amount then the financial audit report is required.

Helpful In Settlement Of Disputes With Taxation Authorities And Courts: 

In case the company gets into any kind of legal trouble that has a financial angle as well, financial audit reports aid in solving the case quickly.

Helpful In Getting Credit Limits For Payments From The Creditors/Suppliers/Vendors:

 Creditors and suppliers also are stakeholders in a company. They get clarity about the financial position of a company from the financial audit report because it is a more trustworthy document than the records maintained by the company itself.

Benefits of Schemes:

 The benefit of certain welfare schemes and programs launched by governments and organizations can be availed only if you have a financial audit report of your company.
Getting your company financially audited definitely has some cost, but its benefits outweigh the costs to a great extent. Contact an experienced firm today and get ready to reap the benefits!