July 24, 2020
Posted by:

Admin

Category:

Uncategorized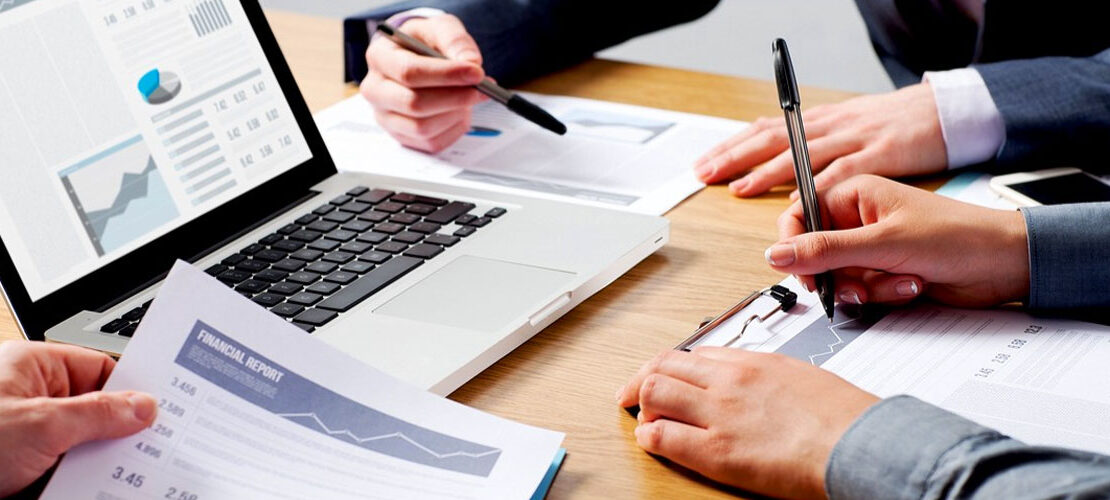 There are plenty of firms that provide accounting services at very competitive prices. Hence choosing the best accounting firm according to your needs become very much difficult. But, worry not! Here, we have prepared a list of 10 things to consider when choosing an accounting firm so that you get nothing but maximum benefit out of your choice.
Fees Structure
Different accounting firms have different fee structures. Some charge fix rates for particular service while other firms charge by the minute. Get fee quotes that detail out-of-pocket expenses, billing rates, start-up costs, recurring and non-recurring services, etc. Also, make sure you ask the firm if it can give guarantees regarding future increases.
Business Specialties
Usually, accountants are specialized in only a few business areas so as to offer better services. For example, a retail tax accountant might not offer much assistance to a farmer when compared to an accountant who is specialized in helping agro-based customers.
Business Advice & Mentoring
Certain businesses need more than just accounting services from their accounting firms. They need advice on asset buying, depreciation, loans, etc. Providing such services is included in the package by some firms. If you too need such services, clarify this with your firm before finalization.
Range of Services
If your need is for 'simple book-keeping', look for a firm that employs junior accountants rather than professional chartered accountants. This is because chartered accountants have more specialized knowledge and higher fees that add to your expenses unnecessarily. But if you need complex financial advice, ask for no one but qualified chartered accountants.
Availability
Some clients are content to meet with their accounting firm once a year for tax-filing purposes while some have frequent business questions that require timely answers. Clarify beforehand if the accountant will be available on call, and between which timings. Also, it's important to clarify exactly who will be handling your accounts. Is it the well-qualified head accountant with years of experience, or is it the new junior?
Personal Connection
You need to discuss your financial position with the utmost transparency and in complete detail to get the maximum financial benefit. So, it is very much desirable that you have good tuning with your accounting firm. If you don't feel comfortable with doing so, you need to reconsider your accounting firm because discomfort will only lead to problems later on.
Goal Setting
Some accountants consider financial guidance a part of their work. They help you in setting the various business goals to better your financial position. If you also need such services, choose an accounting firm that knows about the processes for setting such goals.
Value Addition to Your Business
The firm should be able to distinguish itself from other accounting firms, particularly those you are considering. Consider questions like 'what this particular firm has to offer and how it will help your business to grow?' Answer to such questions can help in making the choice easier for you.
Years of Experience
The reliability and reputation of a firm depend a lot on the experience they hold in the industry. Generally, the longer the firm has been in business, the more confidence you can have in the quality of its work.
Look for their Client Portfolio
This should be more specific than a general industry category. For instance, a firm might specialize in your company's industry, such as government contracting, but does not usually deal with companies of your size. Explain your company to the firm and have it list former or current clients that are similar to you.