July 24, 2020
Posted by:

Admin

Category:

Uncategorized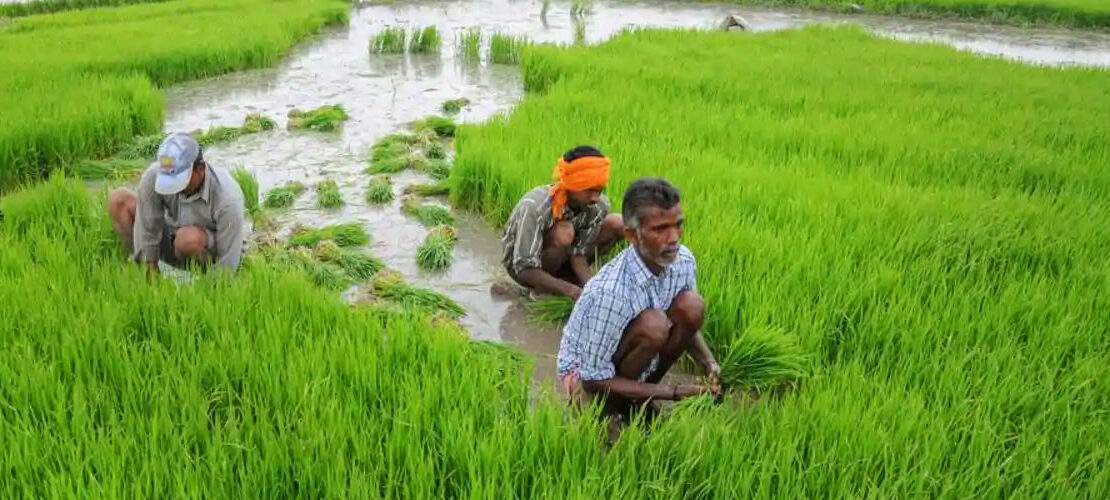 A person may not need a lawyer in a lifetime, may need a doctor every few months or years but will definitely need a farmer multiple times a day, throughout life.
Yet, the agricultural sector is one such sector which needs a lot of help to make it a prosperous and developed one. That's why the government also launches different schemes and programs for the benefit of the farmers. Let us have a look at five such schemes and programs.
Pradhan Mantri Krishi Sinchai Yojna
The government aims to make irrigational facilities available to every agricultural field and recharge the ground-water levels, under this scheme. It aims at not only providing assured irrigational facilities but also protective irrigational facilities. This it does by better rainwater harvesting programs and supply chains. Various ministries like the Ministry of Water Resources, Department of Land Development Resources, etc have come together to make this scheme a success. For more information, you can visit here.
National Agricultural Market (e-NAM)
This scheme aims to connect the farmers and the markets with the help of electronic media and technologies. Thus, the farmers can check the real-time prices of various agricultural produces, get better prices for their produce, and earn more income. It also aims at bringing in more transparency in the supply and sales channel so that the farmers can get the lion's share in the whole process. Through this market, all the markets across India are connected so that the farmers can get information about markets country-wide. For more information, visit here.
Dairy Entrepreneurship Development Scheme
This scheme was launched in the year 2005-06 as a pilot project, by The Department of Animal Husbandry, Dairying & Fisheries. Under this scheme, the government helps various dairy farmers in setting up small dairy farms and in other components so that the dairy farmers can get better returns and more income through activities such as production, procurement, storage, transportation, etc. For more information you can visit here.
Rain-Fed Area Development
This was started as a sub-scheme under the 'National Mission for Sustainable Agriculture'. This scheme focuses on the 'Integrated Farming System' and targets small and medium-sized farmers in the rainfed areas. It helps the farmers adopt such farming techniques that enable sustainable farming practices, thus, increase the farm produce and income tremendously. This it does by integrating the farming practice with other primary sector activities like horticulture, fishery, agro-forestry, livestock keeping, etc. For more information, you can visit here.
Paramparagat Krishi Vikas Yojna
Under this scheme, the government aims at encouraging organic farming by integrating traditional farming techniques with modern farming knowledge. It tries to increase productivity by increasing soil health and fertility. It also tries to benefit the farmers by providing additional support like infrastructure support, market support, quality assurance, etc. For more information, visit here.
The central government and various state governments have already launched a lot of schemes and programs for the betterment of the farmers. Information about all such programs can be availed from the respective websites of the governments, various NGOs, and the different level centers established for such purpose.