July 24, 2020
Posted by:

Admin

Category:

Uncategorized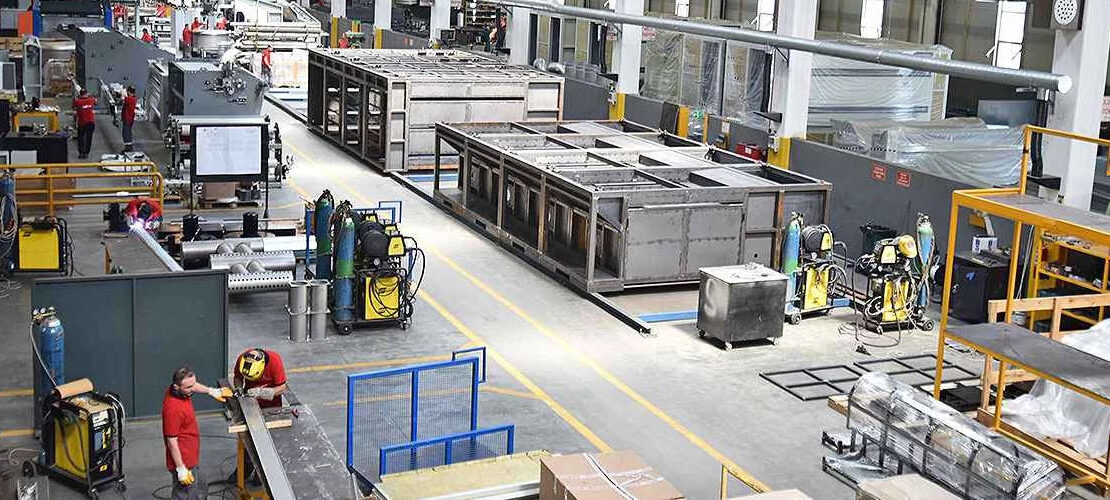 It is already a fact that in the present situation of the Novel Corona Virus, a lot of businesses have suffered tremendously. Even the governments have taken cognizance of this and announced certain packages for the micro, small, and medium-scale entrepreneurs.
In this blog, we will tell you, 'which of these schemes are for you', 'from where to get further details', etc. And most importantly, we will shortlist 5 schemes which we found to be the best among all. Let's get started!
Credit Guarantee Scheme for Micro and Small Enterprises
Under this scheme, the micro, small and medium-scale businesses can get term loans and/or working capital facilities, without any collateral security. The percentage or amount of credit available differs based on multiple factors. To avail credit under this scheme, the business person is required to approach an authorized bank or financial institution. For more details, you can visit here.
Scheme of Fund for Regeneration of Traditional Industries
This scheme aims at traditional industries and artisans to make them competitive in the present market conditions. Government institutions, semi-government institutions, non-government institutions, Panchayati-raj institutions, field-functionaries of central and state governments, and similar agencies can apply for the benefit under this scheme. For more information, you can visit here.
Market Promotion and Development Scheme
Under this scheme, the government provides assistance to promote and develop the market for khadi (Khadi cotton, Khadi silk, Khadi wool, etc) and polyvastra. The government will also help in developing khadi plazas. The businesses can get 30% off on the Prime Cost of Khadi. For more information, you can visit here.
Coir Industry Technology Upgradation Scheme
Under this scheme, the government assists in procuring better plant and machinery for modernization and upgradation of the coir industries. The business needs to be a newly established one, registered under the Coir Industry (Regulation) Rules, 2008, and having a Udyog Adhar to avail benefit under this scheme. The benefit is up to Rs. 2.5 crores or 25% of the cost, whichever is higher. For more details, you can visit here.
Scheme for Marketing Assistance and Technology Upgradation in MSMEs and Financial Assistance on Bar Code
Under this scheme, the main aim is to enhance the competitiveness in the national and international markets, of the MSMEs by encouraging them to acquire ISO Certification and Bar Codes. This scheme encompasses a variety of steps such as technology upgradation, skill upgradation, marketing hubs, corporate governance practices, new markets through district and/or state trade exhibitions and trade fairs, etc. For more information, you can visit here.
Apart from the above, there are other major and minor schemes which can benefit certain businesses a lot. Information about a lot of such schemes can be availed from the official website of the central government and/or state and UTI websites.